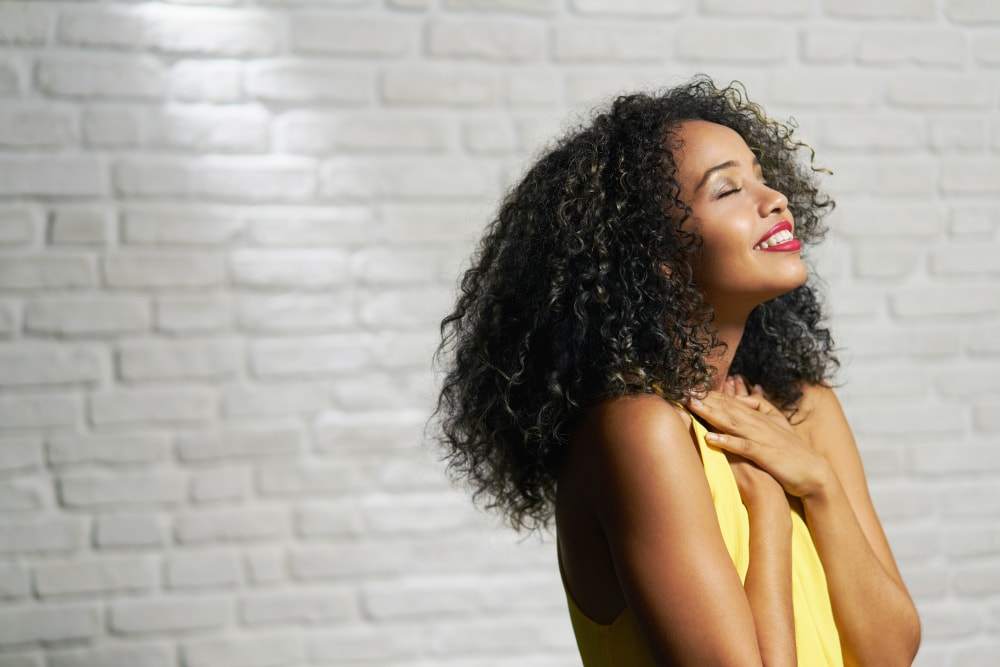 Depression can be one of the most difficult diseases to overcome because not only do you feel like you are trapped but the problem also gets harder because it feels like no one understands. This can be dangerous and it can lead many teens to believe that they are not alone. However, through our teen treatment center in Los Angeles, we are here to help you overcome depression.
How can you overcome depression?
Start with the Small Things
When you are depressed it can feel like doing even simple things are impossible and the stress of thinking of the numerous activities you need to accomplish can only add to the difficulty. For this reason, it is important to make sure that you can start with the small things. Do not do everything and do not worry about accomplishing everything. Just set small goals for yourself. Wash one plate, do one chore, take a shower in the morning, or even go outside for a little bit. Doing these small things can help improve your moods and will act as stepping stones towards a happier life.
Talk to Someone
One of the most challenging aspects of depression is the fact that you can feel so alone and feel like no one truly understands you. However, there are many different kinds of people who have gone through the same thing as you and they are willing to help you. By getting therapy at a treatment center, you will not only be able to vent to people who understand but you will also be able to find the support you are looking for.
Take Time Off
When you are depressed, taking some time off can do a lot. In many cases, depression is caused by simply being burnt out. By taking some time off and not having to worry about decisions or responsibilities can help relieve some of the stress and burden you feel. This can help you get the rest you need, so you can come back better than ever.
Those are just a few of the many things to keep in mind when it comes down to overcoming depression. It can feel impossible but when you start with the small things, it can help you slowly chip away at it until you no longer feel held down. If you would like to find out more about this or if you are interested in our teen anxiety treatment in Los Angeles, California, please visit Teen Anxiety today. We also offer exceptional teen trauma treatment in Los Angeles.