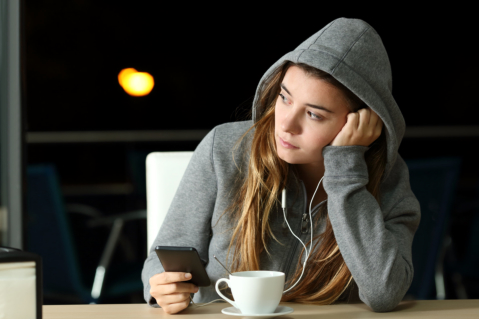 If you have depression, you want to know how to deal with it. Teen anxiety treatment in Los Angeles, California isn't the only way to deal with depression though. You can keep depression away by watching what you eat too.
There are foods and drinks that can help you stay healthy, but there are also others that will only exacerbate your depressive feelings. In that case, you have to know what to avoid when you have depression.
Teen Anxiety offers more than just anxiety therapy in Los Angeles. You can start dealing with anxiety slowly in your own little ways such as watching your food intake. There is no rush to healing. We will always be here to help, after all.