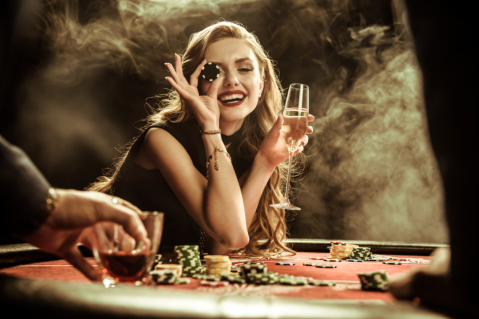 Do you have too much pressure coming from your peers, school, and parents? It is not surprising for you to develop some form of teenage anxiety in Los Angeles. One of the most common forms of that is depression. Depression is a serious medical illness affecting how you think, feel, and act.
Depression in teens can sometimes be obvious and sometimes not. So how do you know if you are suffering from depression? How do you know if you need to go for a teen anxiety treatment in Los Angeles, California? Here are some of the common symptoms that you can observe:
Teen Anxiety believes that seeking help is not a bad thing. It is the same as cherishing the feelings of the people around you — the people who care for you. As long as you seek help, there will always be many positive ways for you to deal with feelings of anxiety.