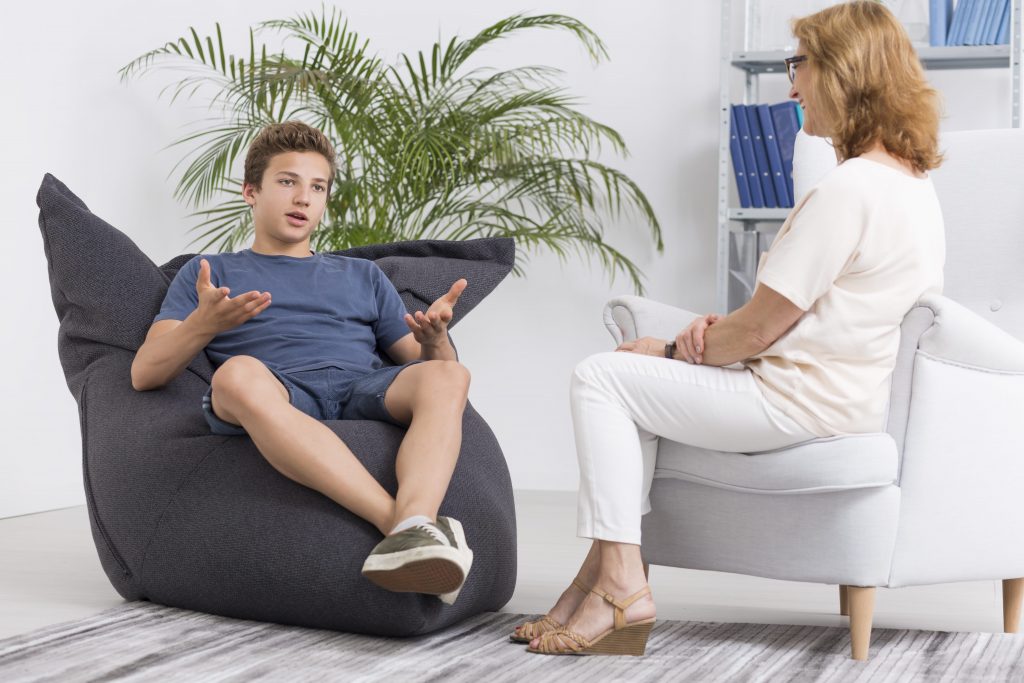 Depression, like many major life problems, starts out with the little things. It begins with small negative thoughts in our minds. These small thoughts may evolve into Major Depressive Disorder.
While we do have bits of depressing thoughts once in a while, it will truly help if we know how to nip these thoughts in the bud. There are many ways to achieve that, but the very foundation is your willingness to overcome. When you're willing, we're right here as your supporters of teen anxiety treatment in Los Angeles, California to back you up.
What can you do when depressing thoughts hover above you? Here are the key things to remember:
Write your thoughts
Writing is a channeling of emotions in the right way. You're finding words to describe what you feel and with it, you are able to express the things that you feel inside. Write your feelings on a journal to help you evaluate the extent of your depressive thoughts.
Challenge your thoughts
When a negative thought enters your mind, counter it with an objective perspective. For instance, when your teacher doesn't return your smiles, don't immediately think that they don't like you. Find out first if they do that to other classmates. Chances are, this teacher isn't really the smiling type.
Seek professional help
When you think that your depressive thoughts are getting in the way of your regular life, talk to a counselor. You can even visit us our Teen Treatment Center in Los Angeles so you have someone to walk this path along with.
Relax your mind
Relaxation techniques can also help in focusing on the wonderful and worthwhile things in life. You can engage in yoga, meditation, or get in touch with spiritual friends who can assist you in this activity.
Perform some workout
Doing heavy workouts can be your physical outlet to release your emotions. If you're not yet into these regimens, it could be time to include it in your schedule. You can ask a friend's company if you like. Aside from emotional comfort, workouts can also boost your physical health.
These are just a few recommendations that you can most likely do. What we do want you to remember is that an episode of depression is just like passing through a dark tunnel: there's always light at the end of it. At Teen Anxiety, you have friends who can journey with you on this dark path. You know what's beautiful about this? When you know you're not alone, the life problems really feel lighter as they come. When you need Teen Trauma Treatment in Los Angeles, don't hesitate to keep in touch with us.