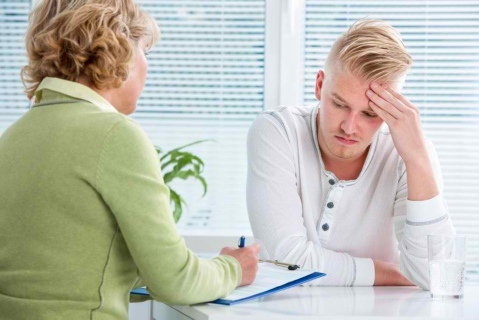 With this lockdown still in place and with no clear picture of when it will be over, a lot of us have plenty of time to fill and the majority of us are filling it up by scrolling through social media. A recent study commissioned by the magazine app Readly has found that 8 out of ten people spend meaningless time online.
The common areas affected by this excessive use include self-esteem, depression, and sleeping.
Teen Anxiety your friend and reliable provider of Teen Anxiety Treatment in Los Angeles, California want to share this list of tips to help you and your loved ones endlessly scrolling through your timelines.
Give yourself a particular time slot every day to check social media.
Try replacing the habit of mindless scrolling with active reading – keep a book near you at all times.
Work some relaxation techniques into your routine.
Explore your interests – it's the perfect time!
Enjoy nature and take a walk in the park or your garden.
If your teen is struggling with their mental health right now, they may need treatment for teenage anxiety in Los Angeles.
Contact us for information about anxiety therapy in Los Angeles by clicking here.