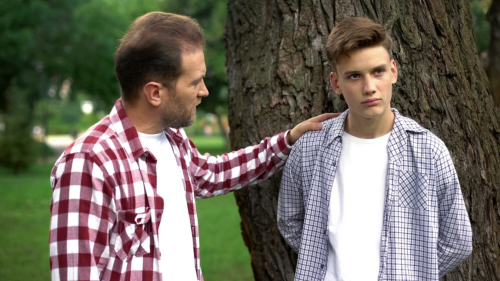 There are many reasons why your teenager may refuse to get treatment. However, you should come to understand these reasons, so you can communicate your concerns with them better. Here are some of the possible reasons your child may not want to get professional help:
a. They may believe it means they're a failure.
b. They fear that they'll lose their privacy.
c. They're afraid of the stigma that comes with it.
d. They believe that the treatment is not effective.