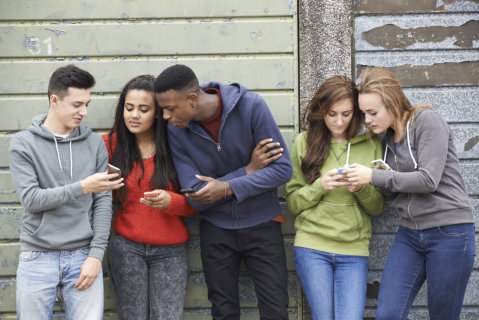 It is no secret that many teens today have an intricate relationship with technology. They use it both inside and outside of classrooms to make the grade, they maintain their social lives with the use of various applications and social media platforms, and they use it to stay organized and on top of many of their other activities.
Today's generation faces intense levels of pressure coming from all corners. Ensuring that your teens' use of technology does not result in more stress and anxiety that may result in them needing anxiety medication is not an easy task for any parent.
So how can you and your child navigate the complex world of technology?
Talk openly to your teens about the benefits and potential pitfalls of screen time. Scolding often never yields positive results. However, asking your teens for input about the benefits and counter-benefits of tech use can spark lively conversations.
It may also help if you set a healthy limit for tech use for the whole family. Remember, your teens aren't the only ones who are prone to gadget overuse.
Do you need anxiety medication for teens? Our professionals at Teen Anxiety are here to help your teen work through their technology use issues through skillful and certified treatments.
Don't compromise, and let a licensed professional evaluate and prescribe the needed medication or treatment for your teens.