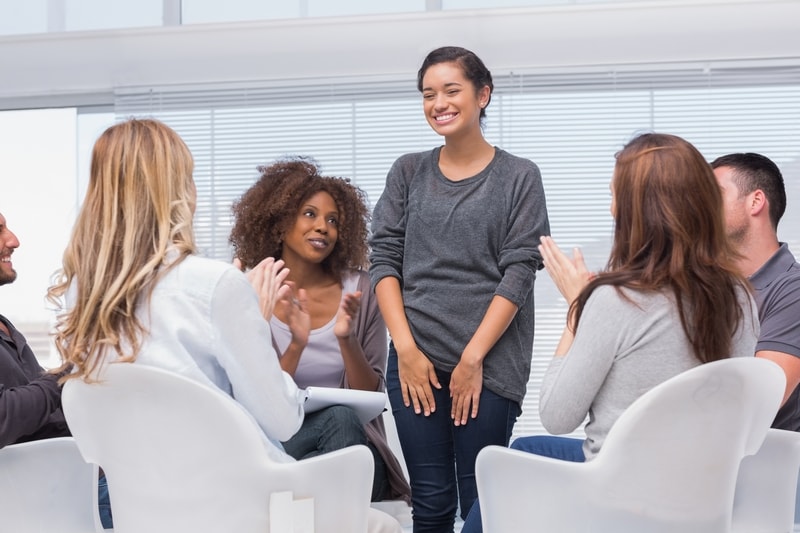 Many of us struggle with anxiety on a daily basis. It can be something as small as worrying about something trivial or having an impending sense of doom for no reason at all. This anxiety can rule our world and prevent us from enjoying life. However, there is a way out. Teen Anxiety offers personalized teen anxiety treatment in Los Angeles, California which can help you overcome anxiety. However, if you feel uncomfortable going to a professional, there are a few methods you can try at home, for an anxiety-free life.
Let It Go: Letting go of your worries can be one of the hardest things you can do when you have anxiety but when you do, it can feel like the weight of the world has been lifted from your shoulders. It is important to remind yourself that there is no point in worrying about problems that you have no control over. This might be easier said than done and for this reason, it is important to start with your smallest anxieties first, then work your way up.
Just Do It: If there is something giving you anxiety like going out on your own or even applying for a job, just go and give it a try. There is nothing to lose in many of these situations and all to gain. It may even help you realize that the worries you have can be let go. This is also a good way to go to a teen treatment center Los, Angeles. If you feel like you need compassionate support, just come to us.
Emotional Support: One of the hardest things about having anxiety is feeling like no one understands your situation. However, talking to someone who is willing to listen can be a huge source of help. Even if you just need someone to tell you everything is okay. It is important to have emotional support. It can be from your parents, friends, or even from your teachers. Having someone that can help put your mind to rest is important.
Anxiety can definitely be a difficult thing to live with, but it is possible to overcome it. Teen Anxiety is here to help you every step of the way, so you can live a life free from worry. We also offer superb teen trauma treatment Los, Angeles so please do not hesitate to give us a visit anytime.