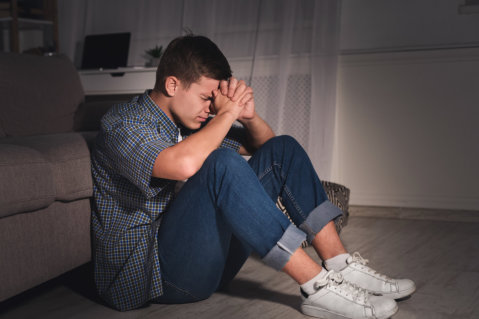 Teenagers who have gone through a disturbing experience must be carefully observed. The experience they've gone through may have an impact on them emotionally or psychologically, such that they may lose sleep due to anxiety, which they can seek help from counselors helping teenage anxiety in Los Angeles.
Effects on Teens
When horrific events happen to a teen, it is inevitable to suffer post traumatic stress. It is common for adolescents to have flashbacks or nightmares of the event, leading to them developing sleep problems. Some of the other effects that this can have on teens include:
Eventual abuse on tobacco, alcohol, and/or drugs
Physical complaints
Disruptive, destructive, or disrespectful acts
Feelings of isolation, depression, or guilt
Losing interest in hobbies
Having suicidal thoughts
How to Help
Dealing with teen anxiety treatment in Los Angeles, California or PTSD takes time and patience. There is no instant medicine that can make all the adolescent's fear go away immediately too. Aside from going to a professional for teen trauma treatment Los Angeles, the parent can do the following for their teenager:
Minimize media exposure to the traumatic event. If it is necessary to watch the news reports on the event, watch it with the teen.
Create an environment where the adolescent feels safe to communicate.
Encourage them to do physical activities.
Rebuild the teen's feeling of trust and safety.
Parents are crucial to a teen's anxiety therapy in Los Angeles. They can do a lot to help heal the symptoms of post-traumatic stress disorder. If you are a parent with an adolescent who suffered from a disturbing event, Anxiety Teen Center is open for your questions and concerns. Give us a call anytime so we can discuss the right steps to take to help your affected teen.