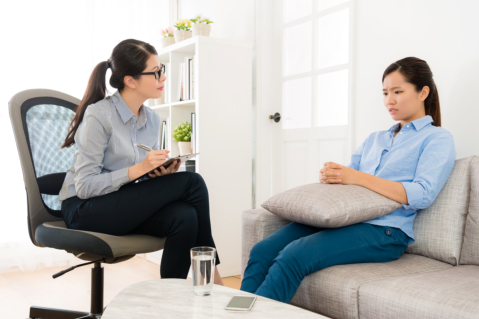 Parents should understand that teenagers also face a number of problems in their life. From peer pressure to puberty to growing pains, all of these can cause turmoil and uncertainty in an adolescent. With just one trigger, these may all lead to depression, which counselors on teenage anxiety in Los Angeles can provide help with.
Recognizing Teen Depression

A teen battling for depression or teen anxiety treatment in Los Angeles, California should not be taken lightly. In fact, this may be a serious health problem that parents have to cope together with their troubled teen. To know if your teenage son or daughter is going through this, here are some symptoms to keep an eye on:

concentration difficulties
poor school performance
low energy
changes in sleeping and eating habits
constant talks about running away
engaging in high-risks behaviors
frequent use of drugs and alcohol
low self-esteem
excessive use of smartphone and/or the Internet
thoughts of death or suicide

How to Lend a Hand

Going through anxiety therapy in Los Angeles may be the obvious answer but that isn't the only way to lend a hand to a troubled adolescent. As a parent, here's how you can help with teen trauma treatment Los Angeles:

Focus on listening. Resist the urge to pass judgment, especially when your teenager starts talking.
If they shut you out, don't give up. Be persistent but be mindful of the other's comfort level.
Acknowledge what they are feeling.
Trust your instincts. If you think that the teen is suffering from post traumatic stress or depression but won't open up to you, consider asking a third party.
Mental health professionals can be of great help, not only to the troubled adolescent but to the coping parents as well. Anxiety Teen Center can lend a hand – and an ear – to adolescents battling against anxiety, depression, and post-traumatic stress disorder. Reach out to us anytime so we can cope with all these turmoil together.